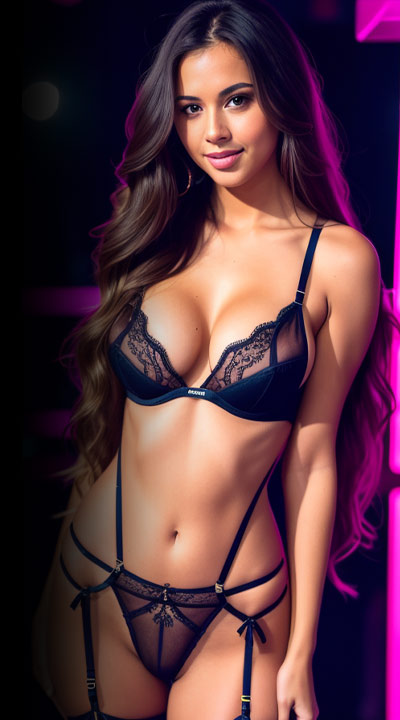 Careers
Employment
At Baby Dolls, we have built a reputation as the premier gentlemen's clubs in Dallas because we only hire top talent to cater to our guests. While some clubs seek little more than warm bodies, we want a team of professionals who love to entertain and to serve with outstanding hospitality. This creates a memorable experience for our guests and provides a steady and reliable stream of income for our employees.
We're always on the lookout for top talent and we invite you to contact us to learn more about the exciting opportunities we have available.
Do you have talent and an interest in making money? Not only does Baby Dolls have a relaxed work environment with a party atmosphere, but we also provide the opportunity to draw more money in one day than most people make in a week. You must be 21 years and older to work at Baby Dolls.
Entertainers
If you're interested in performing at Baby Dolls, please audition in person by visiting the club during our regular hours of operation and ask to speak to a Director. Bring a valid ID. Or send us an email. You must be 21 years and older to perform at baby Dolls.